Black Cancer Survivor, New Book About Juicing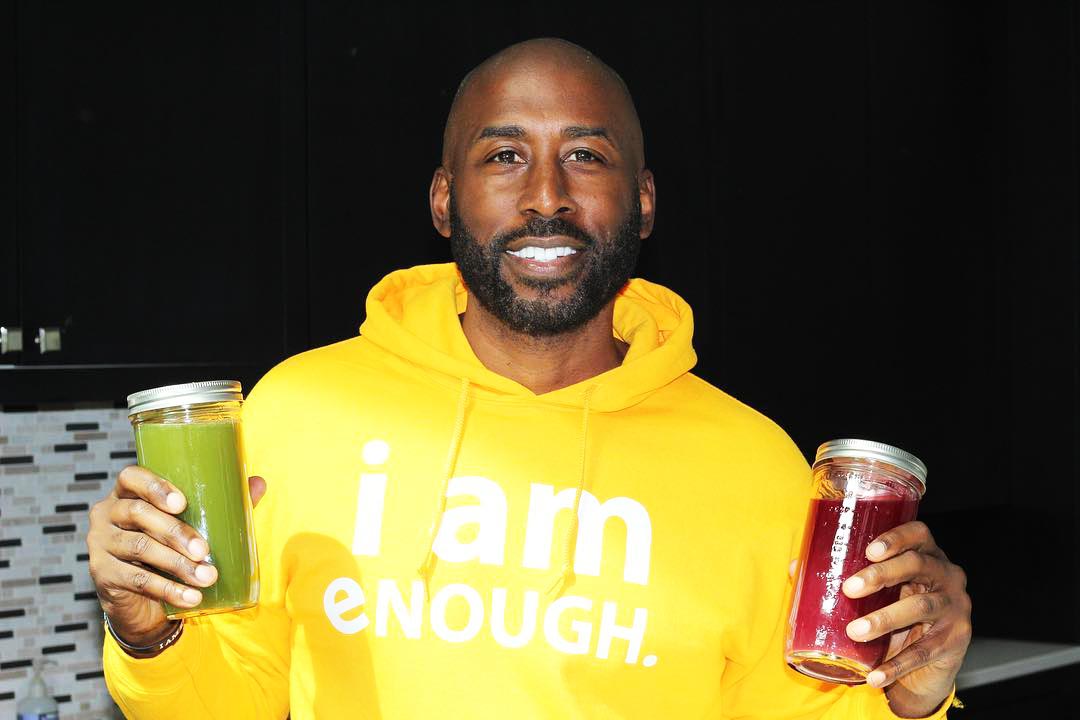 It's no coincidence the juice and smoothie bar industry brings in approximately $2 billion annually. As society starts to become more socially conscious, more and more people are turning towards a natural and plant-based lifestyle. Juicing has become a healthier option to the sugar-based fruit drinks offered in the store. For those looking to juice for the first time, or expand upon their own recipes, there is a new resource available to them. Available today, Juicing 101: The Essential Guide to Good Health and Weight Loss by Harold Leffall offers insight into juicing and living an overall holistic lifestyle.
With more than 42 percent of U.S adults being overweight according to a 2018 CDC study, it's by no coincidence juicing is catching on as a healthy drink option. In addition, the most recent study from the USDA shows that only one in 10 adults gets enough fruits or vegetables, making juicing an option that's easier to digest.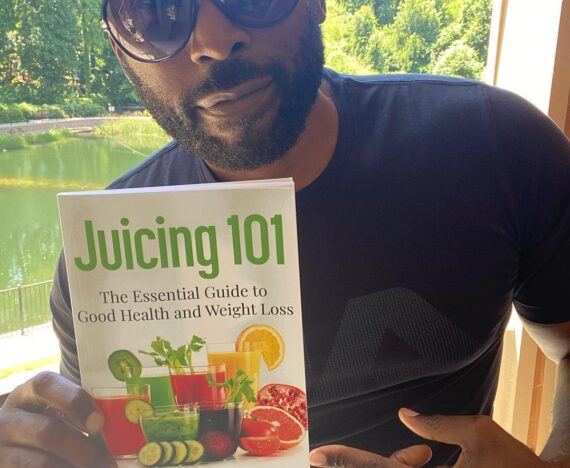 "Americans are overweight, stressed, and tired," says Harold. "As I started doing research the power of juicing for better health became clear to me. I overcame cancer, maintained a healthy body weight, and strengthened my immune system. I wrote this book to encourage those who are seeking a healthier lifestyle, and provide support, recipes, and resources along the way."
Through Juicing 101, readers will be equipped with the knowledge, tools, and resources to build a healthier, more holistic lifestyle.
To learn more about, or purchase, Juicing 101: The Essential Guide to Good Health and Weight Loss, visit www.YouAreEnoughNow.com